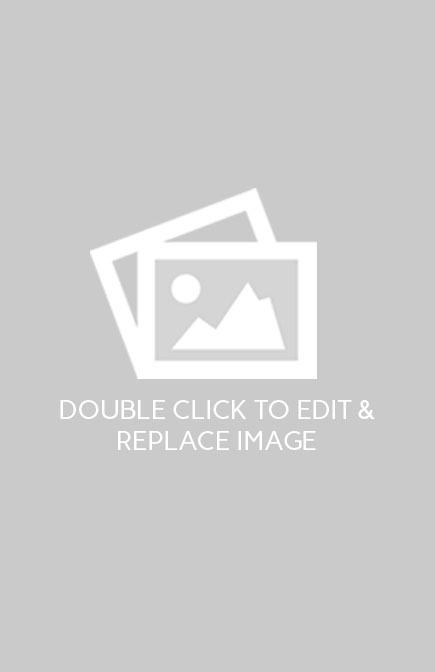 Surf City Tax Service - Our Mission
Our team of enrolled agents have the knowledge and expertise to prepare tax returns for individuals, small businesses and simple trusts. Our goal is to answer your questions, efficiently prepare and file your return and provide you the best tax advice and tax planning. We guarantee our work or we pay the penalties and interest. We strive to offer the best tax service in Santa Cruz at a reasonable price.
What is an Enrolled Agent (EA)?
Enrolled Agents are America's tax experts. In addition to the stringent testing and application process to become an EA, the IRS requries enrolled agents to complete 72 hours of continuing eduction (over 3 years) to maintain their enrolled agent status. Because of the expertise necessary to become an EA, there are only about 46,000 practicing EAs in the country.
Why use an EA as opposed to a CPA? Unlike a CPA who may or may not choose to specialize in taxes, all EAs specialize in taxation. That is what we do! Taxes are laws, and accounting is numbers; for you - an EA may be a smarter and more affordable choice. Plus, unlike many CPA office's in which you typically drop off your documents and wait for them to call, we attempt to complete and file your return on your first visit with you sitting at our desk. Sometimes of course that is not possible because we need additional documents, but that is our goal. We want to save you time and worry plus if applicable, get you your refund fast!